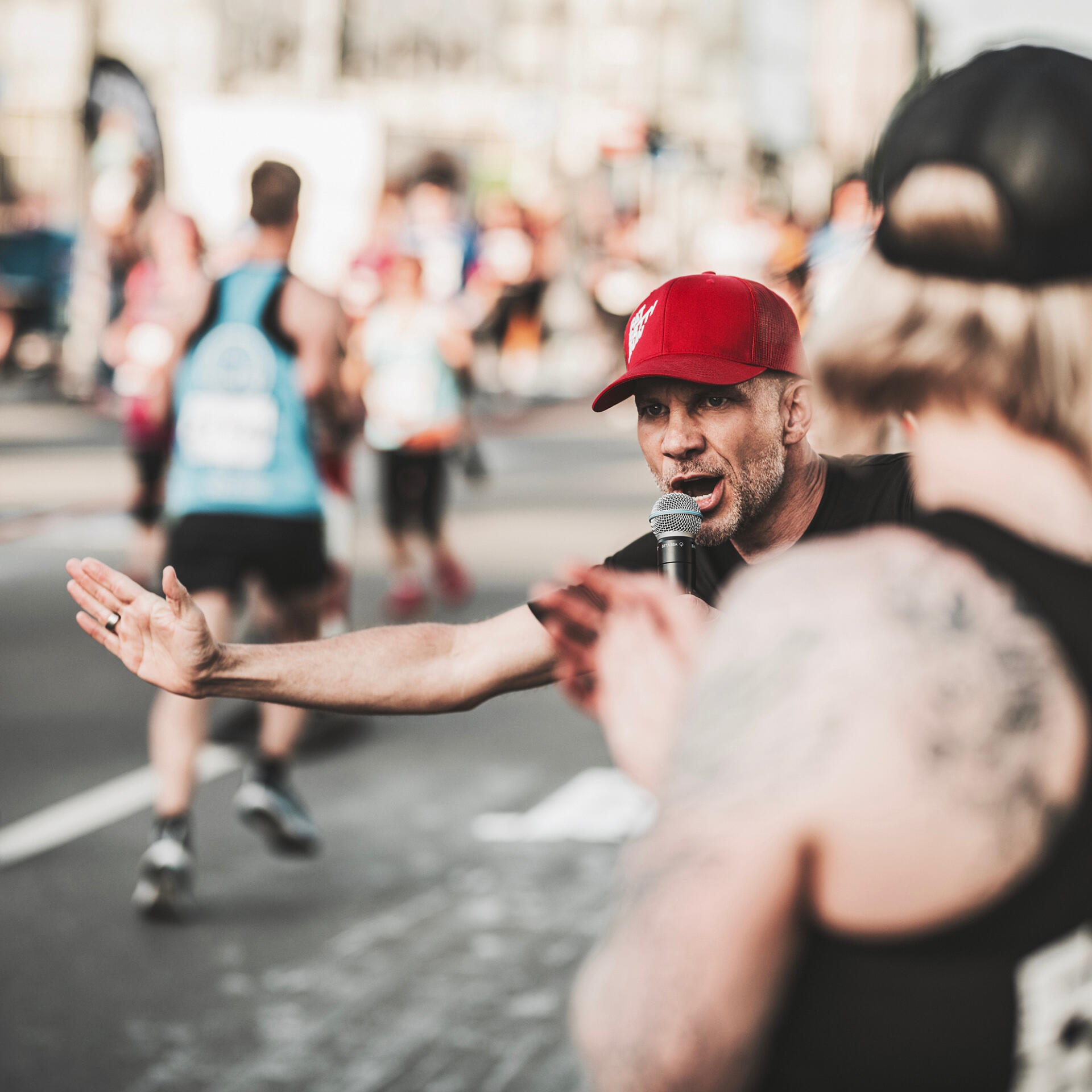 About
I love running.
Running is not one sport, or one pursuit: it is a dozen. From different distances to different terrains, solo runs to group runs, some slow, some long, and there's even races for the competitive.
It's this one of a kind love-hate relationship with early Sunday morning long-runs (after finally overcoming your "weaker self"), or winter runs in the dark with cold fingers and toes. I even love waking up on the morning of a race and feeling sick with nerves and wondering why, exactly, I am nervous when no one but me really cares. But I love that I care enough to feel nervous.
At least just as much as I love running, I have an infectious enthusiasm for editorial design. So what could be better than putting heart and soul, passion and commitment into creating a magazine about running, packed with honest, unfiltered photography and inspirational stories.
.
Obviously the juries of several design awards see it that way, too:
German Design Award 2021 "Special Mention" in the category "Excellent Communications Design - Editorial".
Red Dot Award 2020 in the category "Brands & Communication Design: Publishing & Print Media".
"Grand Winner" at the Canada based Grands Prix Du Design 2022 in the category "Communication Design / Publishing".
Platinum Award at the MUSE Creative Awards 2021 in the category "Publication / Magazine".
C²A Creative Communication Award 2021 in the category "Print: Magazines, Newspapers, Calendars".
Gold Award at the MUSE Photography Awards 2021 in the category "Editorial Photography - Sports".
DNA Paris Design Award 2021 in the category "Graphic Design / Editorial".
Gold Award at the IDA - International Design Award 2020 in the category ""Print / Self-Promotion".
ICMA - International Creative Media Award 2019 in the category "Magazine / Concept".
.
Stay rugged!
Guido
© 2023 ampersand.studio sàrl. all rights reserved.